The #1 App
Builder for
Your Business
A reliable method of collecting or sharing critical data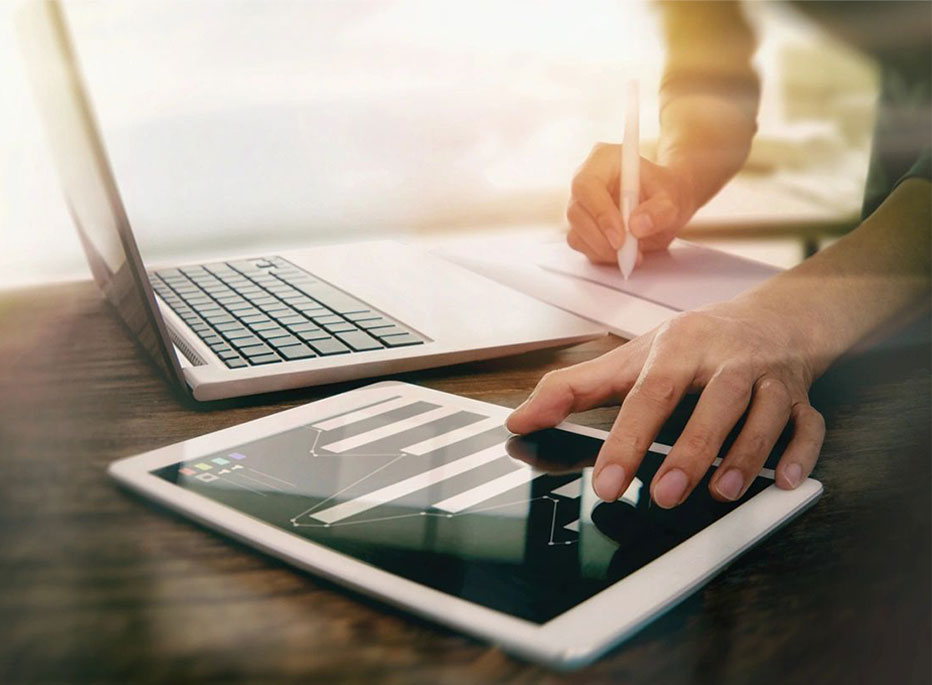 We use "Everyday-Technology" to help your mobile workers collect their data and get it back to you.
We provide your business with a reliable method of collecting from or sharing data with your mobile workers - data that's critical to both cash-flow and efficiency of your business.
Bob Albert – Southwest Mobile Apps
With experience in sales, business development, and operations management at the corporate level, (and as an entrepreneur) Bob understands the challenges of making a business successful.
In 1987, with the dawn of the PC, Bob served as the managing operations partner of a four-location computer reseller in Arizona and Nevada. An early adopter of technology, he has learned when to apply it and how to do so in the most cost-effective way.
Bob deployed the enterprise-level predecessors of today's mobile apps for 13 years with Nextel Communications. He has experience supporting critical processes with sound technologies.
While not all business challenges can be overcome with technology, mobile apps can provide mobile workers with the data support they need in the field. Either helping them capture critical data that you need or provide them with access to data that will streamline your processes and improve your organization's cash flow.